Don't worry, be app-y: my favourite apps for children
Obviously my children (aged 6, 6, and 4) have never even held my phone, let alone played games on it. But hypothetically, these are the apps that, if they did, would successfully keep them entertained, happy and quiet on a 6 hour train ride to the south of France...
Not included here, but excellent is iPlayer Kids which is a no-brainer really.
Let the games begin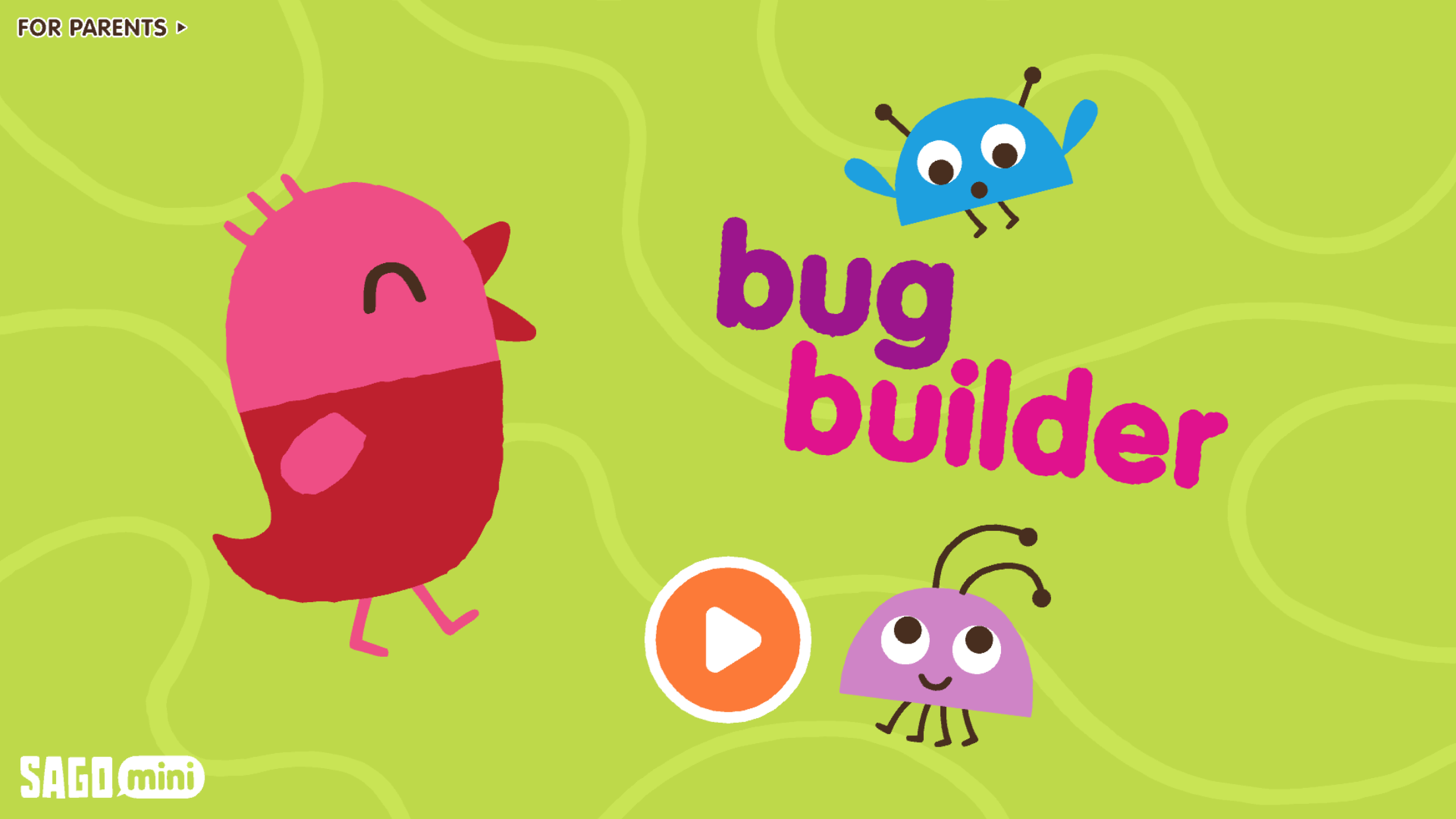 There are lots of apps under this brand, all excellent and absorbing - Town, Toolbox, Pet Cafe, Bug Builder, Ocean Swimming, Fairy Tales, Friends, Space Explorer, Planes ... I think I may need to buy shares in these guys.
£2.49 each but available in various bundles for less.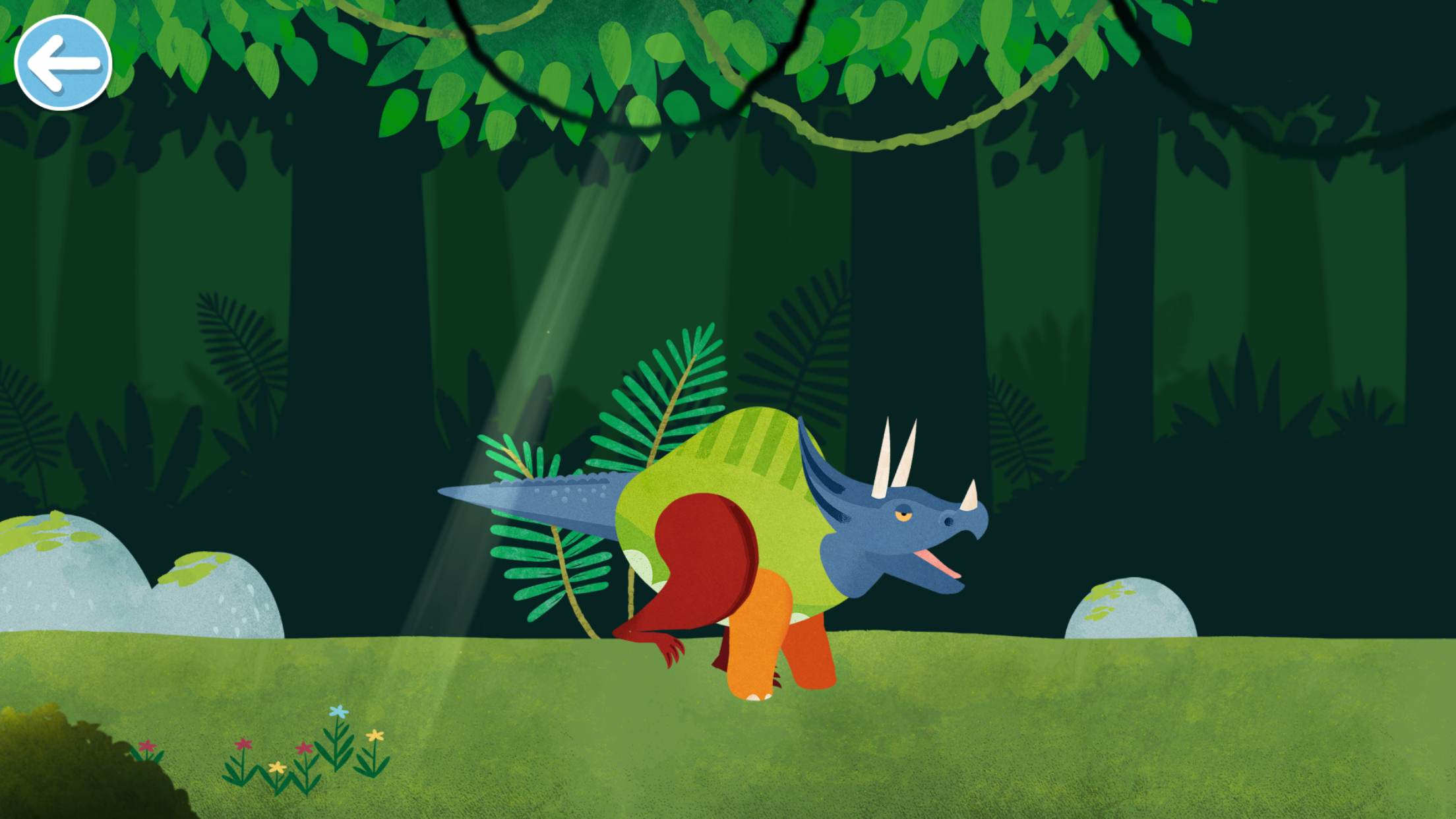 Endlessly entertaining, in this app the children build a dinosaur with multicoloured body parts, and then walk along looking for eggs to make a dinosaur in one single colour. And when they do - they just start all over again.
£2.29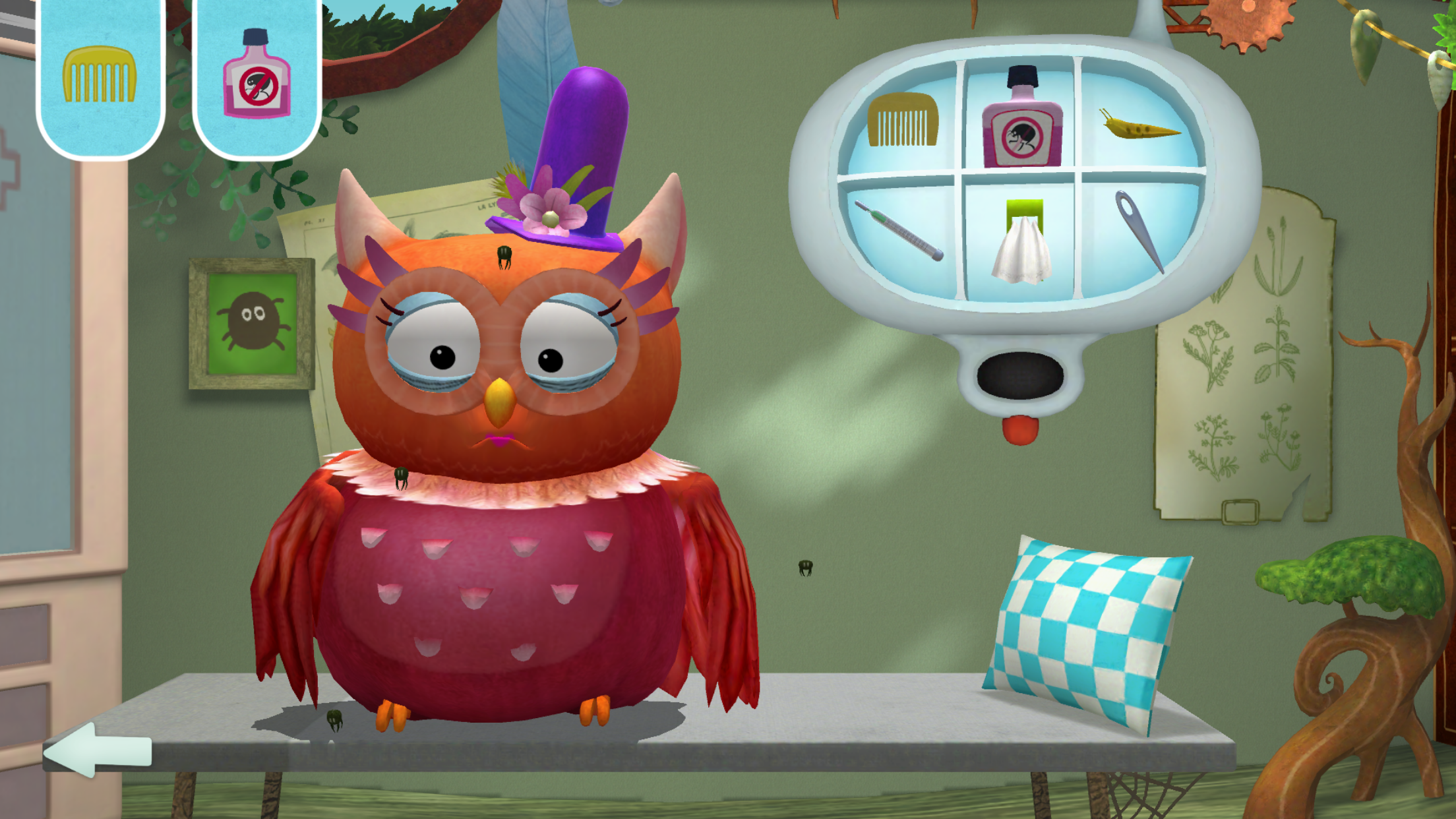 By Fox & Sheep, this game comprises tasks which cure sick animals who've injured themselves somehow. This is sweetly illustrated and they all love it.
£2.69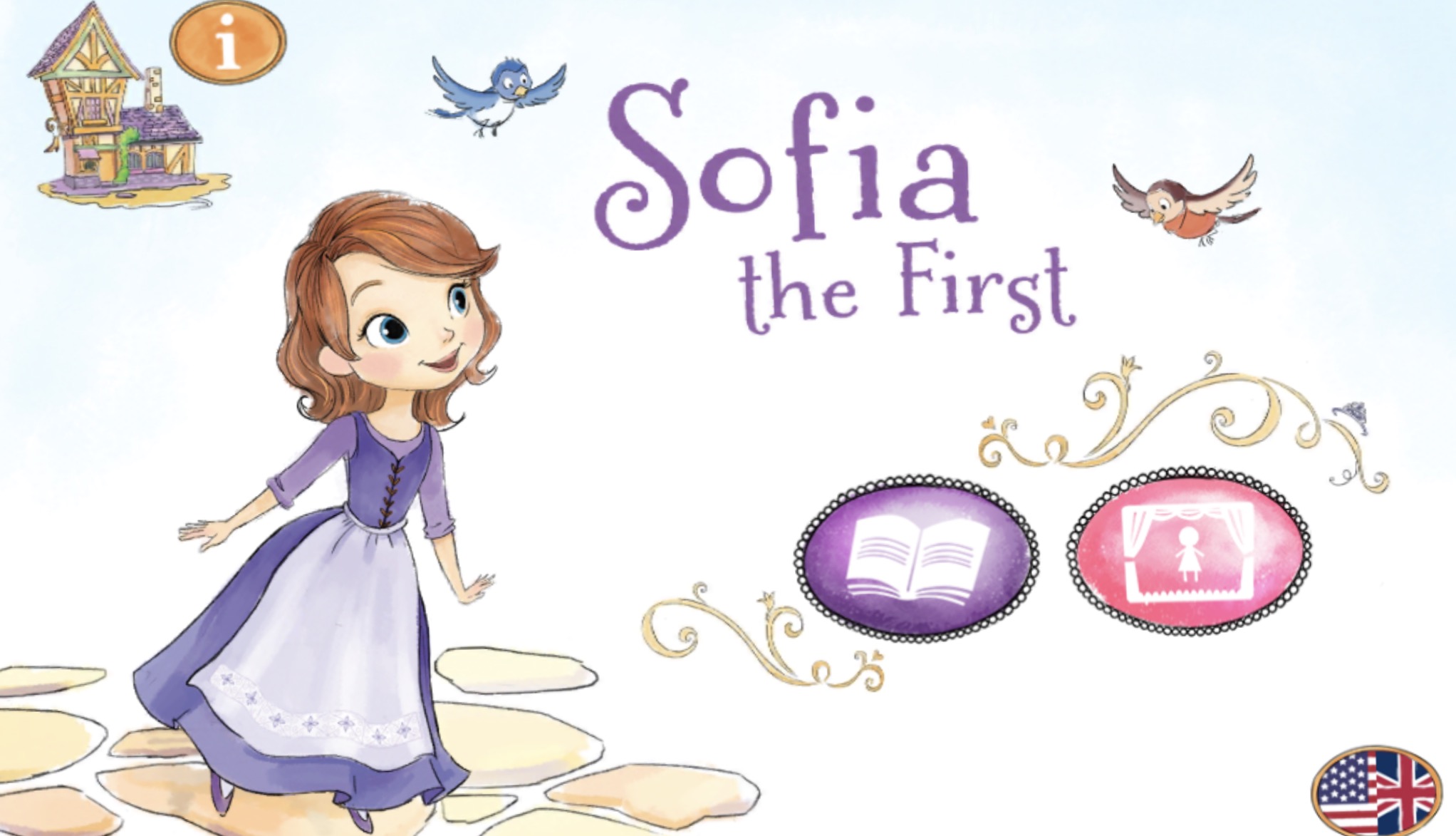 A nicely illustrated version of the Sofia the First story, but not as awfully Disney-fied. Children can retell the story or make up their own using different characters and backgrounds. Like playing normally really. Almost. See also Princess Fairy Tales
£2.99
Ones you can pretend are educational
Neat and absorbing jigsaw-like app, with progressively harder levels. Best on silent. Star Gurus is also good (a join-the-dots one good for learning numbers)
£1.49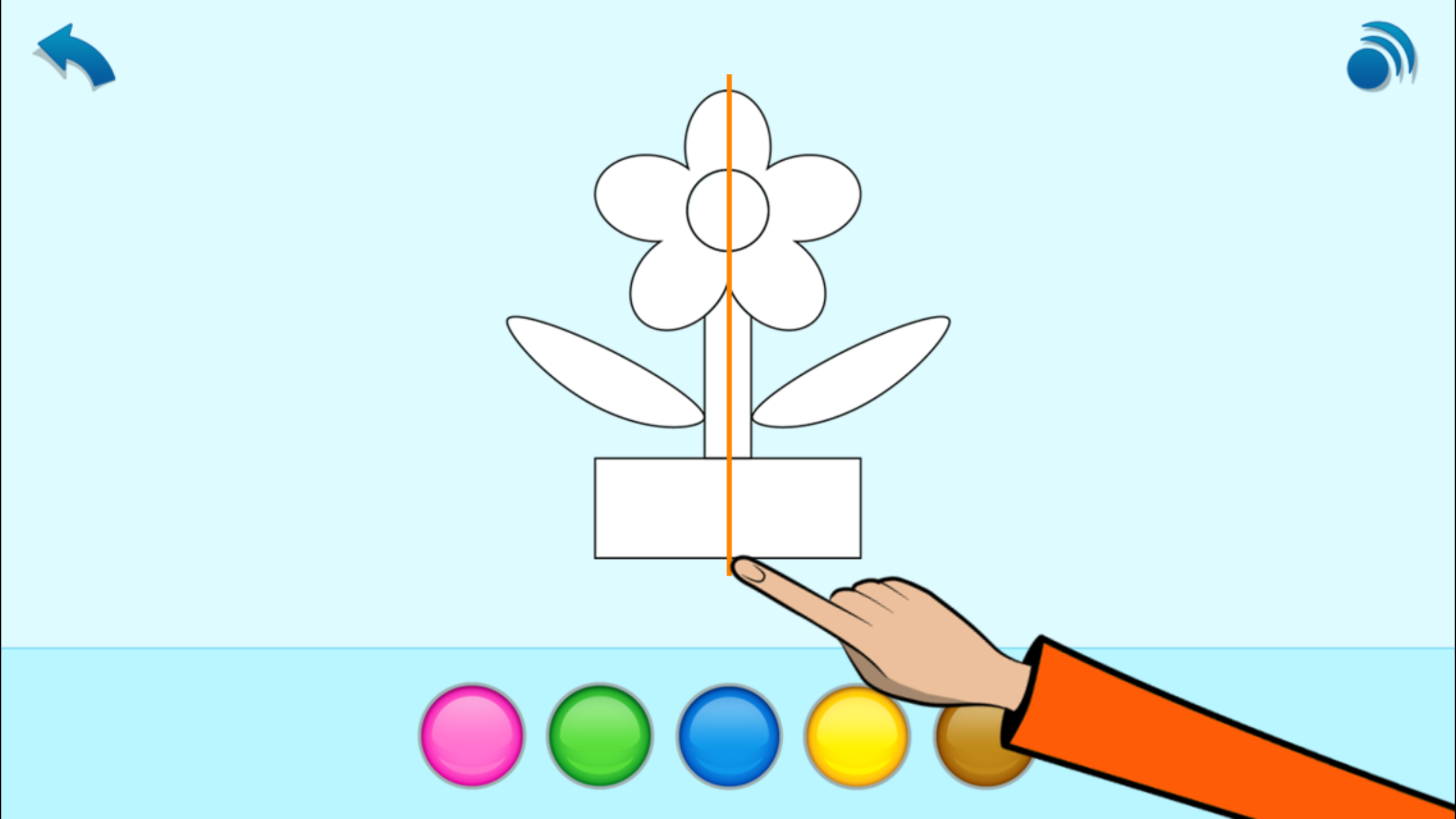 A nice couple of apps, taking children through various lessons in maths which get progressively harder. They don't seem to notice the learning elements.
£2.49
Garbage that I shouldn't have caved in over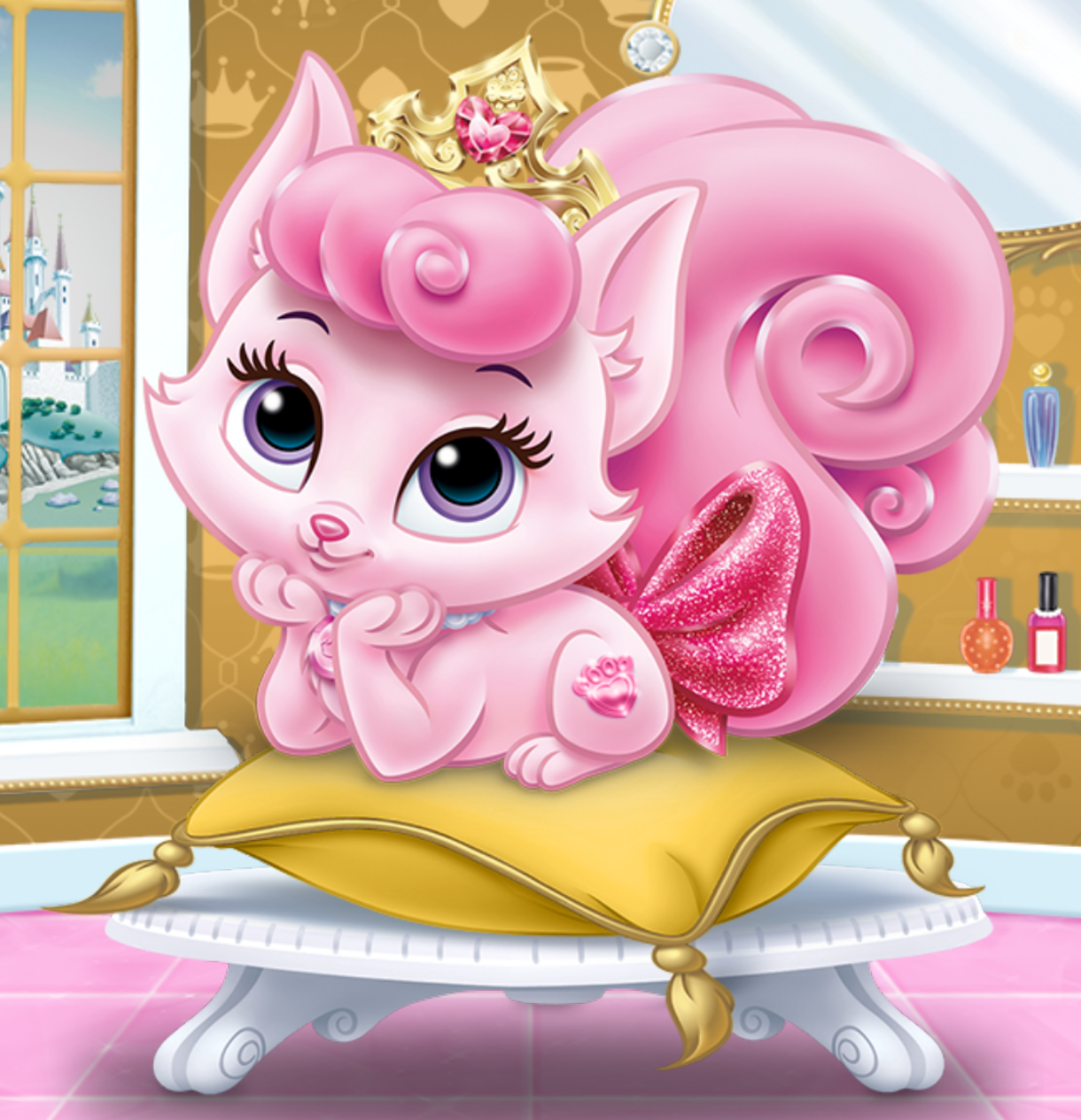 It might be absorbing for a minute or two, but it's expensive (continually trying to sell you different princesses' pets to try, and it's sappy. Ditto Barbie Magical and Dreams
Free but with dreaded in-app purchases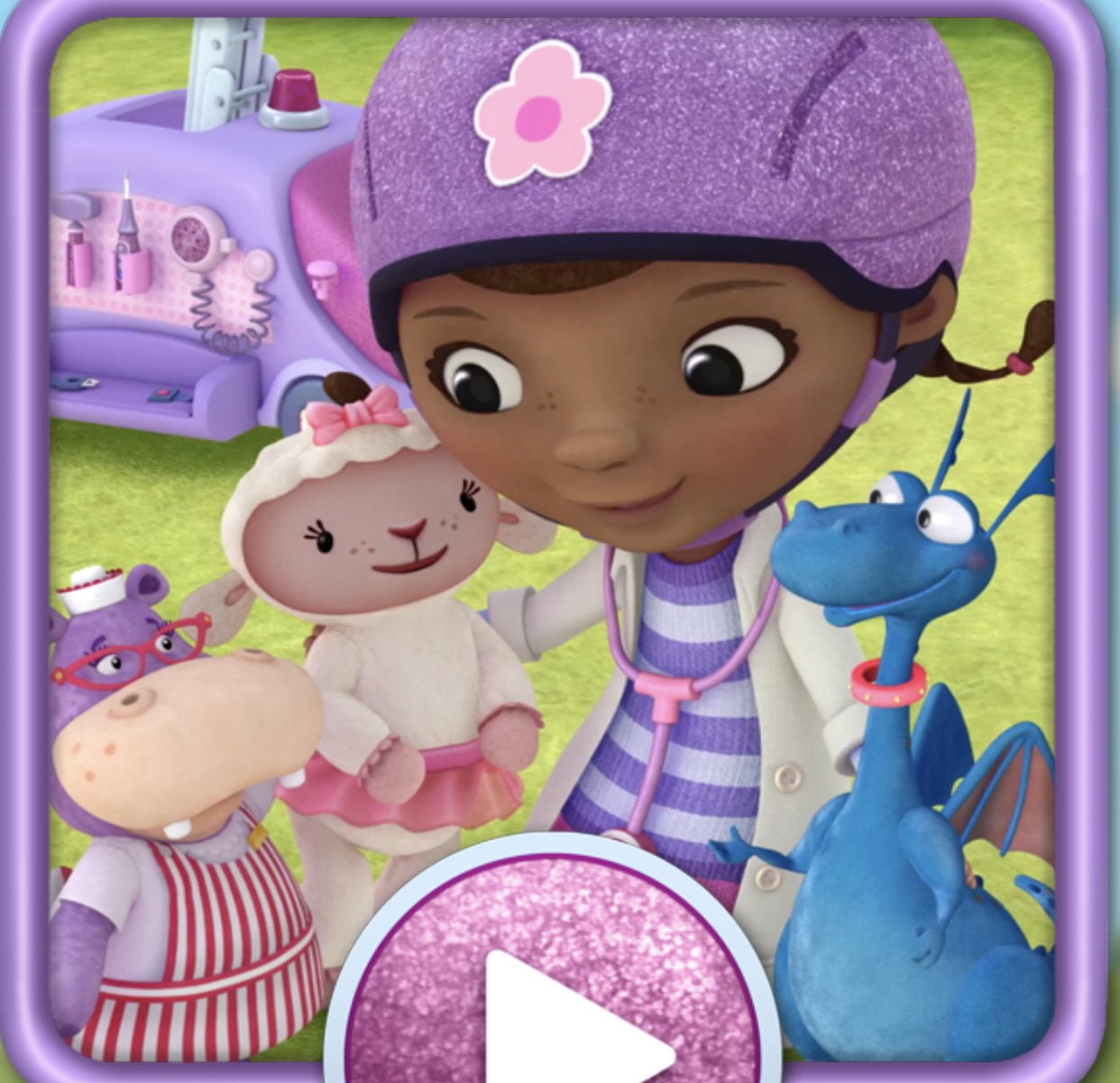 Doc McStuffins Mobile Clinic
Just hits a certain tone which is nails-down-a-blackboard-painful.
£2.49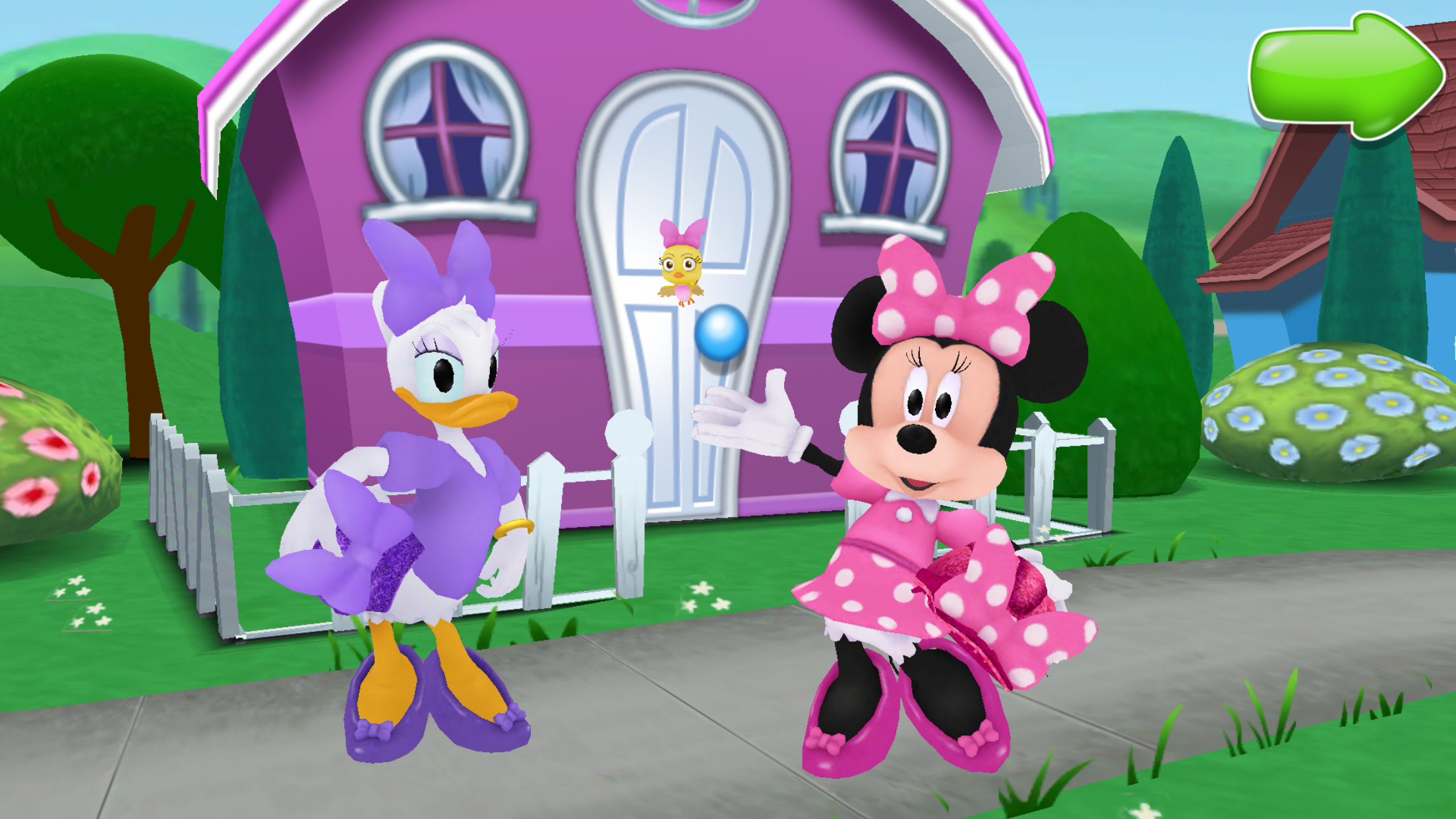 God this is awful.
£ too much
One they just never ever open
Phonics Spelling Dictionary
The whole Biff, Kipper and Chip clan (who calls their daughter Biff?). They've yet to go near it - I'm not deleting it though.
£4.99
What are your children's favourite apps? Anything I've missed? Do let me know in the comments.